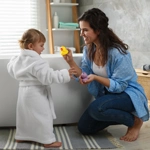 Learn the best ways to clean your first-born baby and discover all the best accessories for his bath.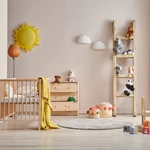 Familiarize your baby with his or her new living environment by providing a well-decorated room with all the essentials for his or her development.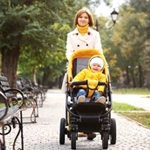 Find the best choices and models of baby prams: those that ensure total safety and comfort.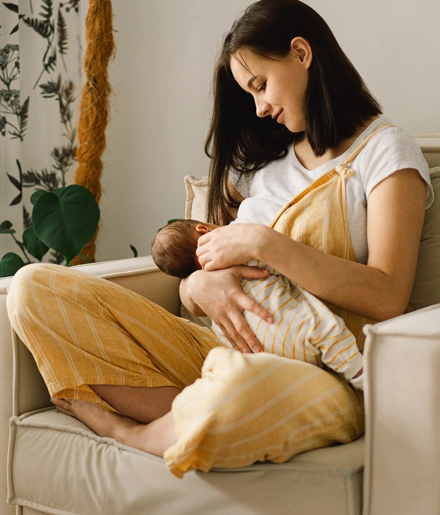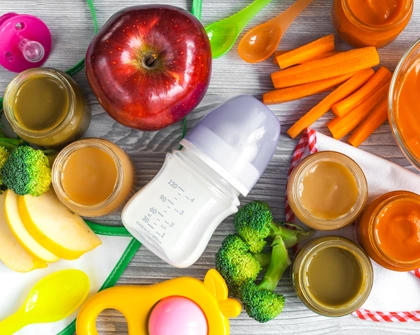 The essentials for a healthy growth
Children are in a growth phase. To ensure their development, it is imperative to give them the best possible diet. It is important to know that a child's diet and food ratio vary according to his age.
Breastmilk is the best food for an infant until at least 6 months. However, if you cannot breastfeed all the time, you can alternate with infant formula. From the age of 6 months onwards, you can add fruit and vegetable purees and infant cereals to the baby's diet. The most important ones are mashed potatoes, carrots and green beans. From 8 months onwards, you can introduce some carbohydrates, dairy products and proteins. But make sure they are easy to digest and do not cause any allergies. Also make sure that his meals are properly balanced. Do not forget to give your child plenty of water to drink.
Name tags and personalised items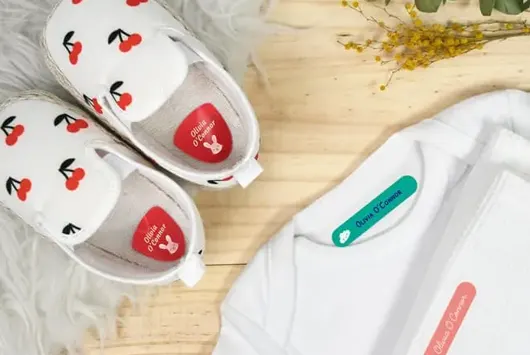 Name tags and personalized items for kids offer a delightful way to enhance their sense of identity and ownership. These custom creations not only add a touch of charm but also serve practical purposes. Name tags, adorned with colorful designs and their names that you may find on Petit-Fernand, can be attached to school bags, clothing, or personal belongings, ensuring that children's items are easily identifiable and less likely to be misplaced.
Newborn Baby Essentials: The Ultimate Baby Checklist
These products are essential to ensure proper grooming of your baby: a cleansing gel to wash him, a moisturising cream to prevent his skin from drying out, a massage oil to soothe and protect him and finally, a cleansing water adapted to his skin.
Toys for learning while having fun!
Toys are not only meant to entertain children. They are also important for their development and education. To ensure this, it is important to choose the right toys for your children. Here are some of the most fun and interactive toys for children.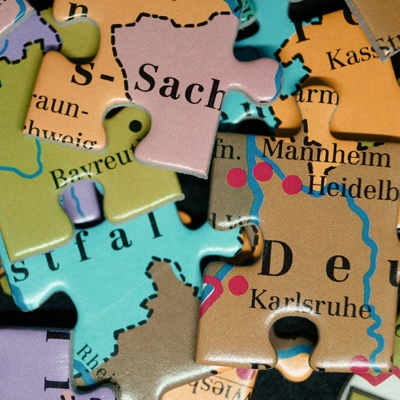 Geographical puzzle, discovering the world in a playful way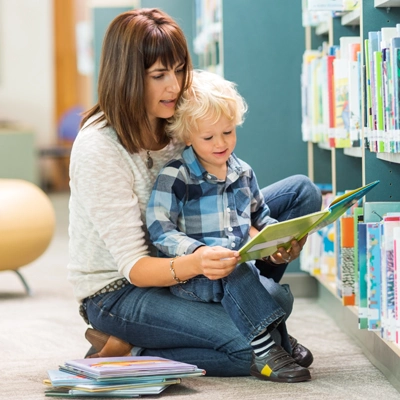 Sound books for learning sounds and words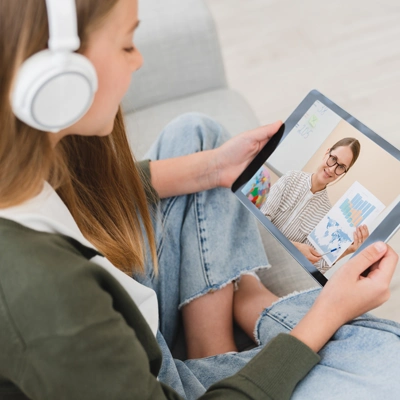 Educational tablet for digital skills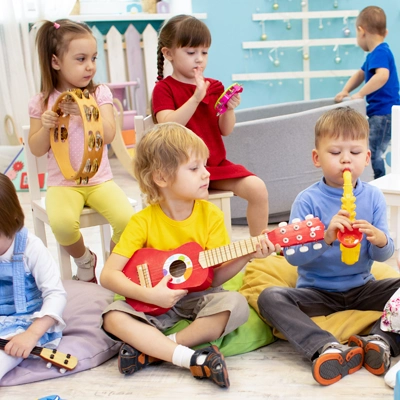 Musical instruments, awakening artistic gifts
Safety rules at home for kids
Keeping your child safe at home, tips!
Your child is still a fragile being and he constantly needs protection and support. So don't neglect your child's safety at home. If possible, never leave your child alone at home! Also, keep your child away from all harmful objects.